Our Team
Capital Television is a team of Thai and international industry professionals who are passionate about their work.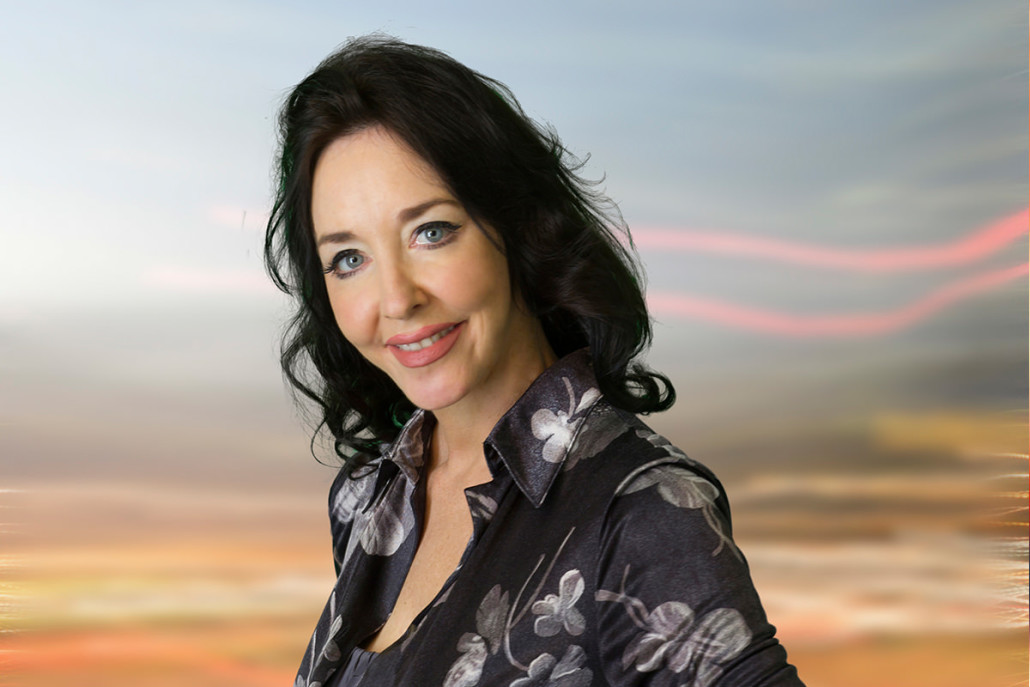 Raine Grady
Co-founder / Executive Producer
25 years' experience in television production.
A qualified journalist, Raine has worked with Australia's Ten and Nine Networks as a reporter and producer.
She was also the founder and producer of three regional programs on CNBC Asia and the host & producer of Travel Asia and beyond on STAR World. With 11 years on air, it took Raine and her team to more than 35 countries in over 400 separate episodes.
Co-founder of multi -award winning Capital T.V. production house in Bangkok, she produces several weekly TV shows, an ongoing series of travel content and is developing several new pilot projects.
Raine is also the accredited representative for the Nine Network Australia in Thailand.
Capital TV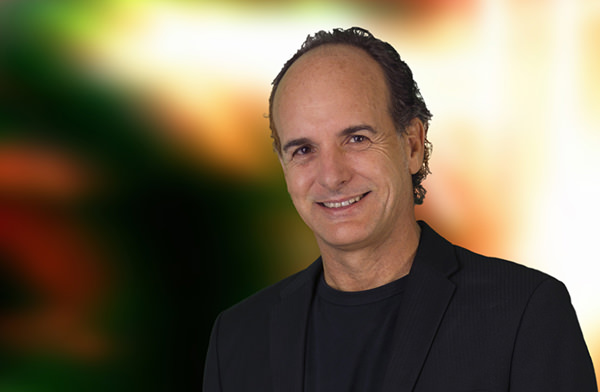 Les Nyerges
Managing Director
Capital Television's Managing Director Les has a strong background in television and video production.
He is an experienced cameraman and has worked on television programs for CNBC Asia, Star World and numerous other channels.
He was also a founding producer/director on Capital Television's Thailand based TV programs.
Les is a regular field producer on travel shoots around Thailand and the Asia/Pacific region.
When not on the road he oversees the company's marketing and specializes in promotion and advertising campaigns for Thailand and regional clients as well as negotiating network and distribution license deals.
Thailand and international filming credits include:
The Business of Travel – CNBC Asia
ASEAN Focus – CNBC Asia
The Richard Ellis Property Report – UBC Thailand
Hot Property Asia – CNBC Asia
Travel Asia & Beyond – STAR World
Destination Thailand – True Visions
Pattaya Plus – Pattaya Sophon Cable
Phuket Plus – Phuket Cable
Capital TV
Our team includes writers, camera crews, editors, producers, photographers, skilled drone and gimbal operators and some talented on camera presenters and journalists.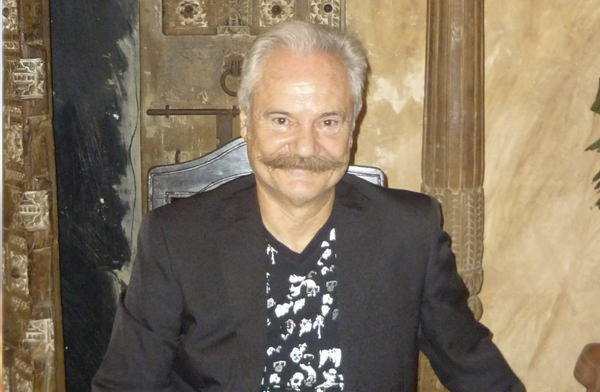 James Lingwood
International Director
Great Southern Ark Productions | Show Reel and Vimeo Collection | Resume
For over 25 years James Lingwood has been producing and directing films and television series throughout Australia, Asia and Europe.
With over 60 international film and television awards to his name, James has worked with some of the best actors and performers in the world, namely 1997 Academy Award Winner Geoffrey Rush, Jackie Chan, and Martin Yan ('Yan Can Cook') for whom James directed the longest running cooking show in the world.
Together with Shekar Mani and Ashmita Ray, James has recently founded Great Southern Ark Productions, a film & television production company based in Mumbai.
Due to his dedication and commitment to the pursuit of excellence as a filmmaker, James was invited in 1995 to become a member of the International Quorum of Motion Picture Producers, an organization of award-winning producers and directors from 40 countries around the world. James is also a member of the Australian Directors Guild, and an Executive Member of the National Chinese Documentary Film Association.
Capital TV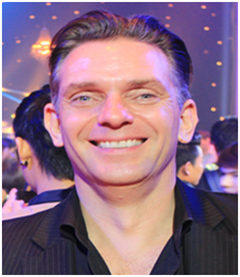 Edward Sharples
Distribution Manager / Executive Producer
25 years' of experience in the TV industry. Established and run multiple media/TV businesses from broadcast channels to rights exploitation operations. An expert on international distribution deals and a hue base of contacts in this field.
Previously Managing Director for Endemol South East Asia, and Founding Partner for Zeal Television Miami/London, General Manager for Channel V Thailand, General Manager for Channel V India, Star TV Mumbai, News Corporation.
Capital TV